Introducing zozi's Newest Member: Jason Tusman, Director of Making Things Look Awesome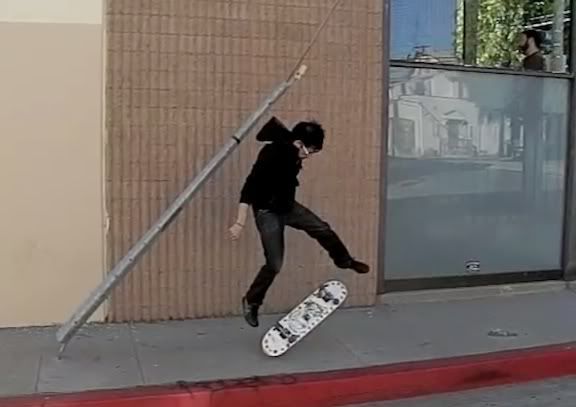 We love it when new people join us here at zozi. This week, we welcome Jason Tusman, our newest Director of Design (aka: Director of Making Things Look Awesome), in the words of Jason. He sports a rad pair of glasses; loves his skateboard and lives in San Francisco. Welcome aboard, Jason! In typical zozi hazing tradition, we'll be making you hang glide naked before you get your official status as zozi employee (just kidding – kind of).
Tell me, how did you end up here at zozi?
I always saw myself as a beautiful russian figure skater and heard about zozi, so figured, hey this is the perfect fit for me (and I believe that happiness is very important in life and the experiences that zozi offers have the ability to make people happy).
Is there anything or anyone that inspires your design?
Color, photography, shadows. Chuck Close, Robert Bechtle, Bach, John Lasseter, Dieter Rams, Jobs. Beautiful beaches.
What was your last gig?
Pole dancer and designer. Redesigning the TechCrunch site for the enjoyment of all of Silicon Valley.
Now that you're officially on the zozi team, what are you most excited about?
I am excited to work with such a young creative team, and to build true lifestyle experience (also still trying to fulfill my dreams of becoming a russian figure skater).
What will be your first zozi adventure?
Probably a relaxing beach getaway or possibly kite surfing (until zozi offers a figure skating experience!)
You can keep up with Jason's shenanigans at @whoisJason.